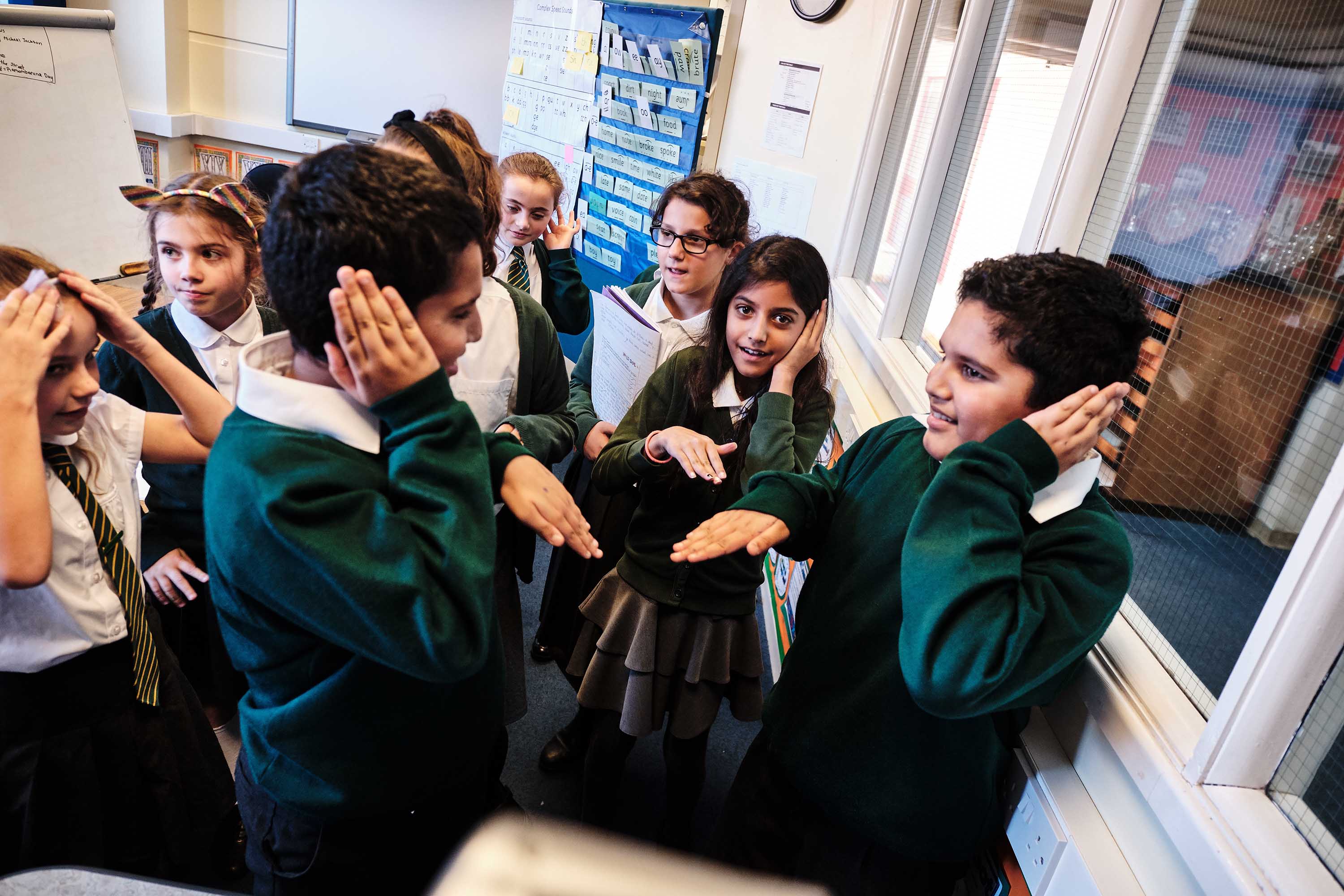 Spanish Day Letter Autumn 2023
Photography day letter 2023
Wear Yellow letter to parents
"I think everyone at Perry Hall is so friendly and I think that I have made friends that I will still speak to long after we move on to secondary school."
Megan
From the Executive Headteacher….
All of our children receive a well-rounded education that prepares them for their future lives, this is vital to everyone who works at Perry Hall Primary School.
Perry Hall children enjoy learning through a wide variety of activities and challenges, in an environment where they feel safe, have lots of fun and are happy. Our dedicated and hardworking team of staff continuously encourage pupils to try their absolute best in everything they do and to treat those around them with utmost respect.
Our entire ethos is centered around the Perry Hall core values, which were created by the children in our very own school council. These are instilled at the absolute heart of every member of our school community, along with our firm commitment to safeguarding.
We encourage an ongoing and fruitful partnership with all parents and carers to ensure that every one of our pupils is able to benefit from everything Perry Hall has to offer.
Miss Rekha Kohli
Executive Headteacher
From the CEO…
I am privileged to be involved in leading such a motivated and committed team of staff who work hard to ensure that our pupils are provided with not only a consistently high standard of education, but with the best possible opportunities for the duration of time in our schools.
At Perry Hall Multi-Academy Trust we aim to provide a secure, friendly and stimulating environment where everyone is valued. Each child is encouraged to develop a love of learning inspired by creative teaching which is imaginative, challenging and inclusive. We aim to provide this through a range of enjoyable, unique experiences in and out of the classroom.
My ultimate objective is for all children within the Perry Hall Multi-Academy Trust to go forward as happy, confident and respectful citizens of their future society, having formed lasting friendships during their time in our schools.
Mrs AK Cheema OBE
CEO, National Leader of Education
"The school is really fair and they make everyone's voice count"
Ellis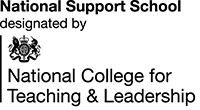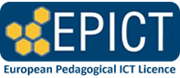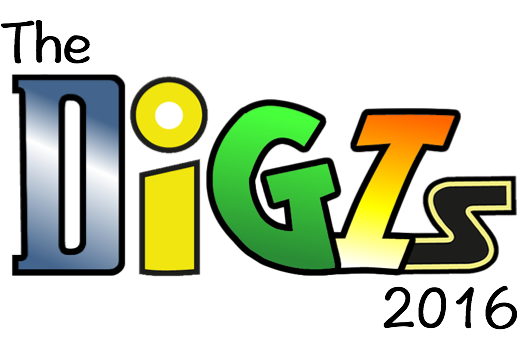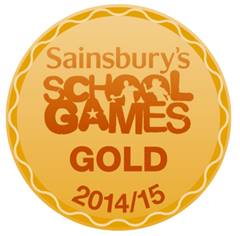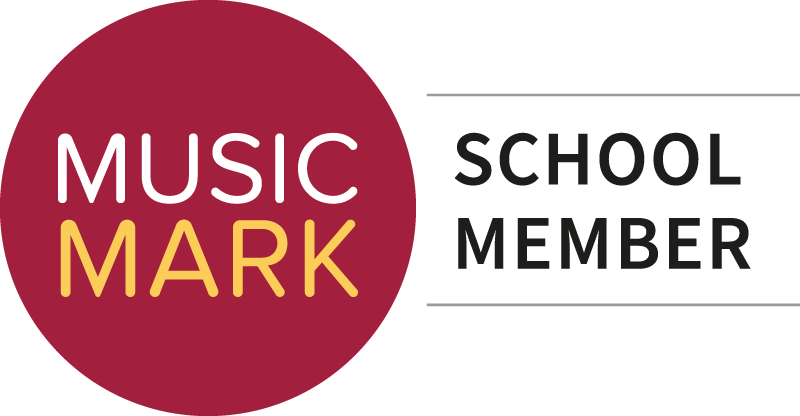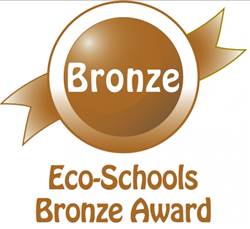 If you require paper copies of any of the information provided on this website, please do not hesitate to ask the school office.