Celebrating Perry Hall's  Home Learning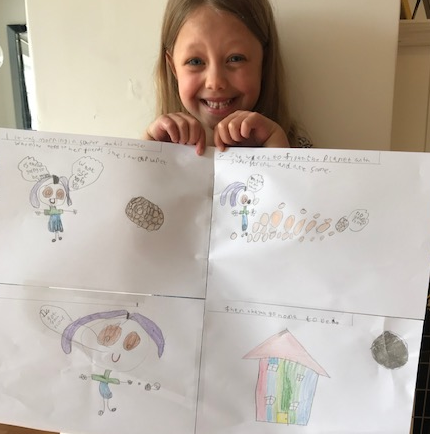 Masison created her own comic!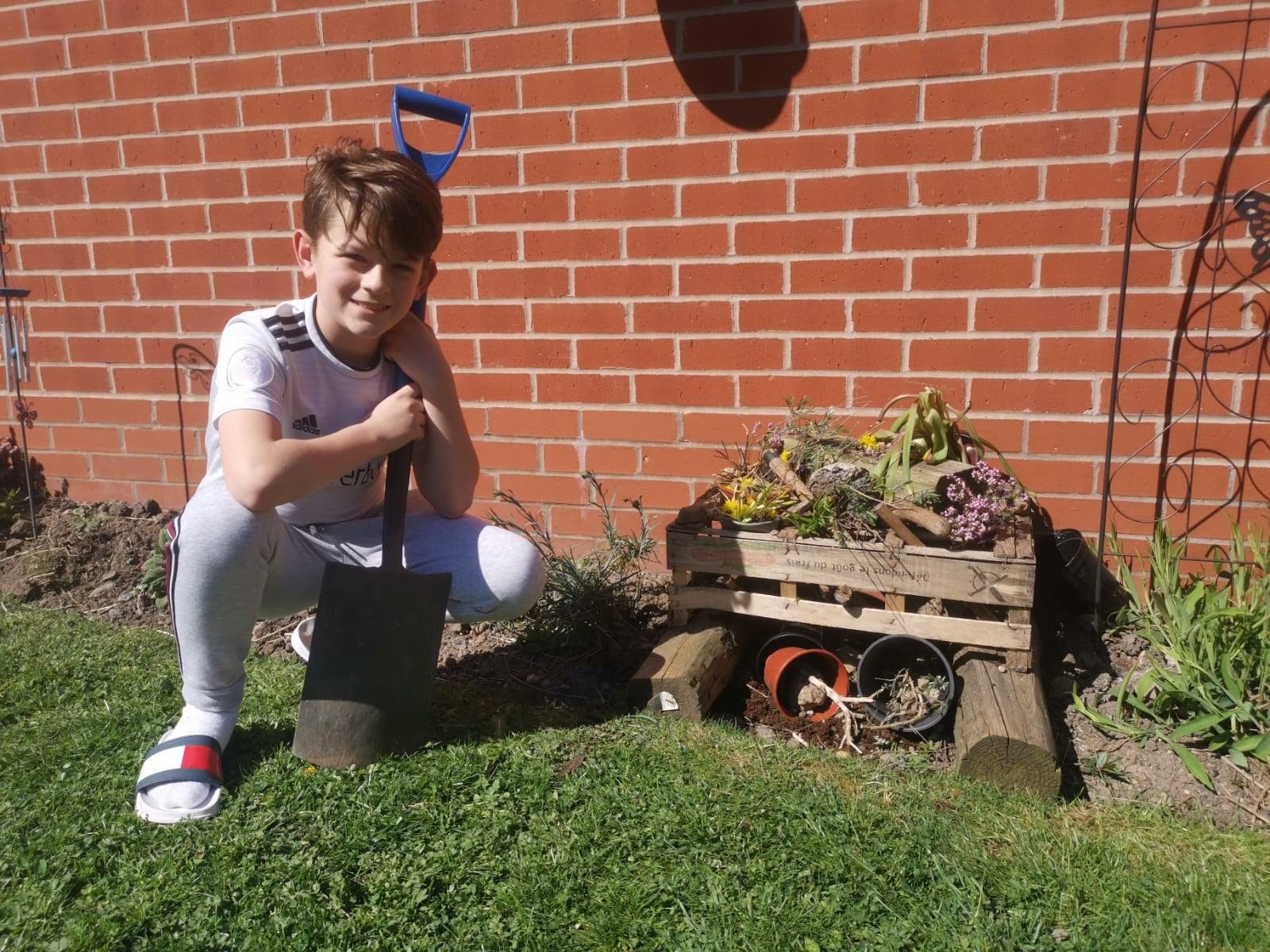 Joel has been building an insect hotel. Have any spiders have booked a room yet?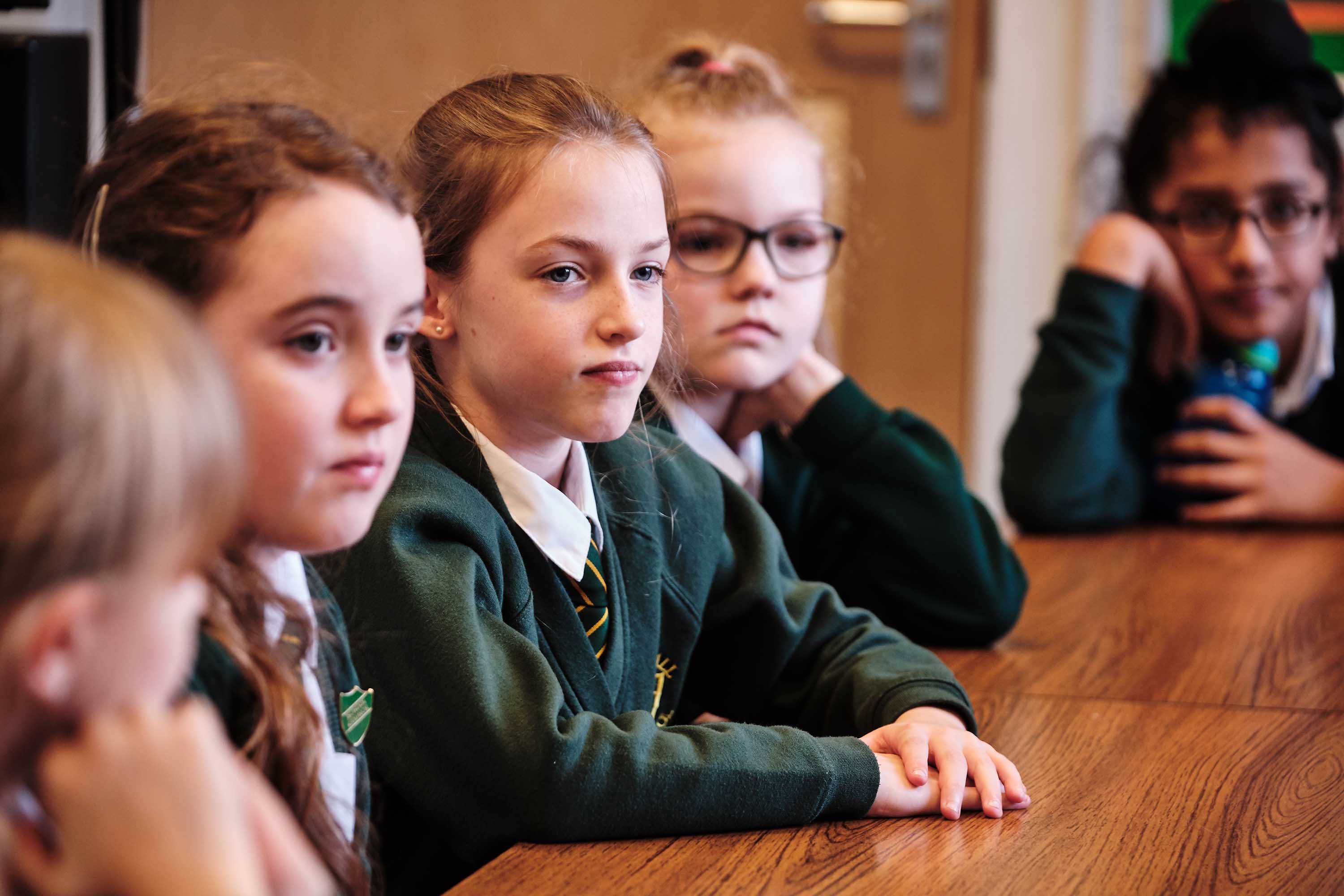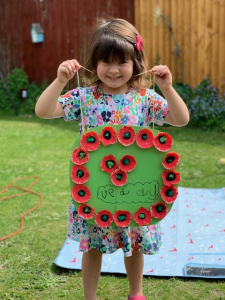 Millie celebrating VE day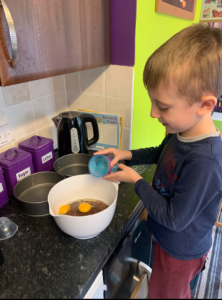 Charlie has been busy baking.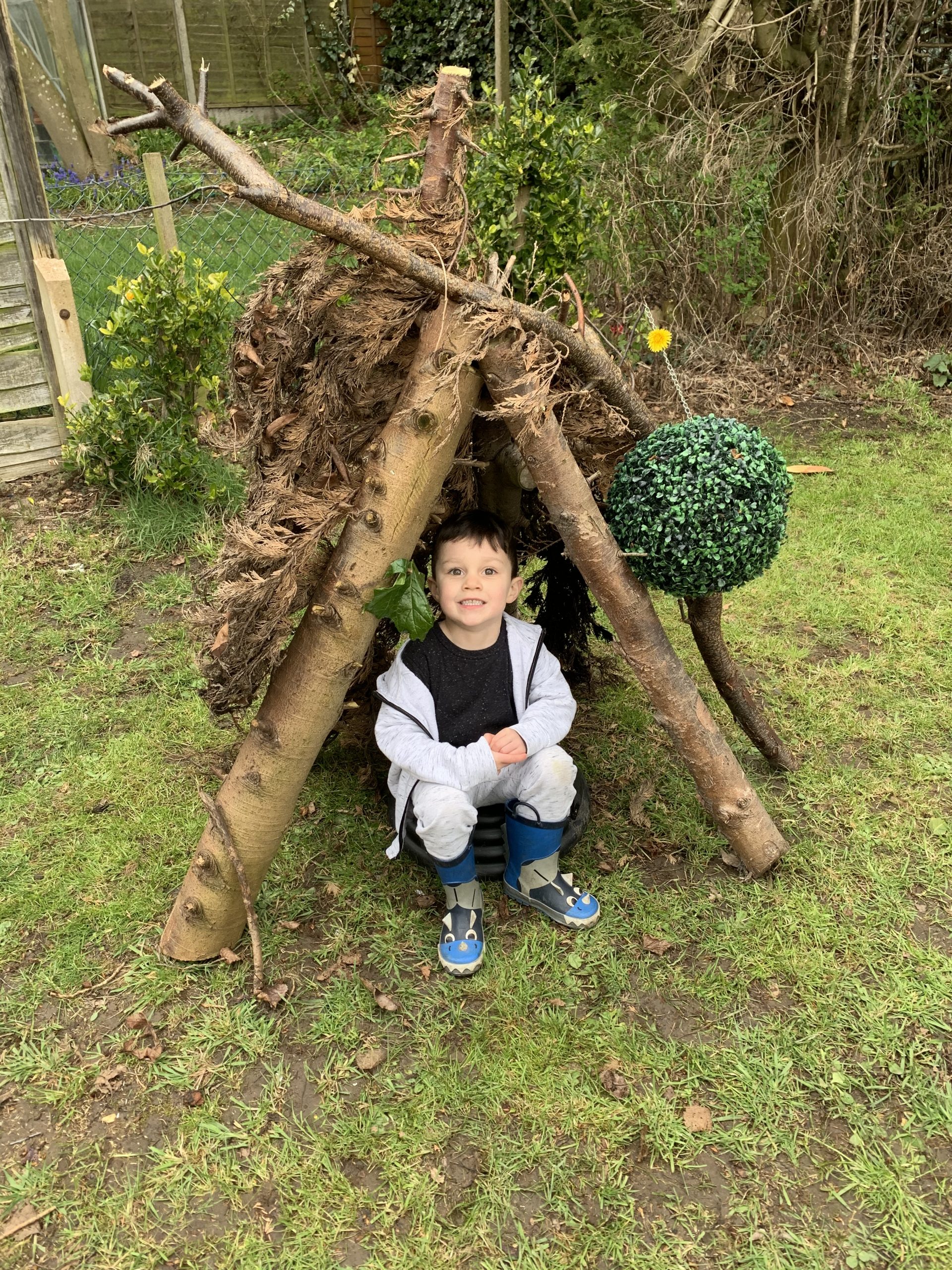 Noah has been den building.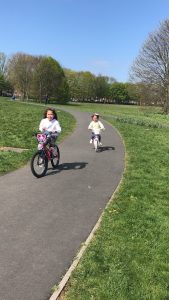 Alarna has learnt how to ride a bike without stabilisers. 
Video From Perry Hall staff to their children!